But Will There Be Cake?
Here at Promise Event Planners we have quite the sweet tooth. This weeks spotlight belongs to my favorite part of any wedding...the cake. Check out some of our favorites.
Cursive:
Calligraphy and hand lettering are now a wedding must have. They have edible paint to make your cake say whatever fits your style. Why not let your cake speak for itself?
Square:
These yummy boxes give the classic cake a modern twist. Add some succulents or flowers to the corners or have your special date printed in icing. When it comes to cake, its hip to be square.
Naked:
This minimalist look is for couples who love the cake, but not the frosting (frosting is the best part, but I'm not here to judge). Naked cakes don't leave much to the imagination and show of the cakes flavor. Light frosting is also an option if you don't feel comfortable going completely nude.
Watercolor:
Need I say more? Watercolor is trending right now and your cake shouldn't miss out. My favorite thing about watercolor is that it is never the same design twice. Be one of a kind and try this trend.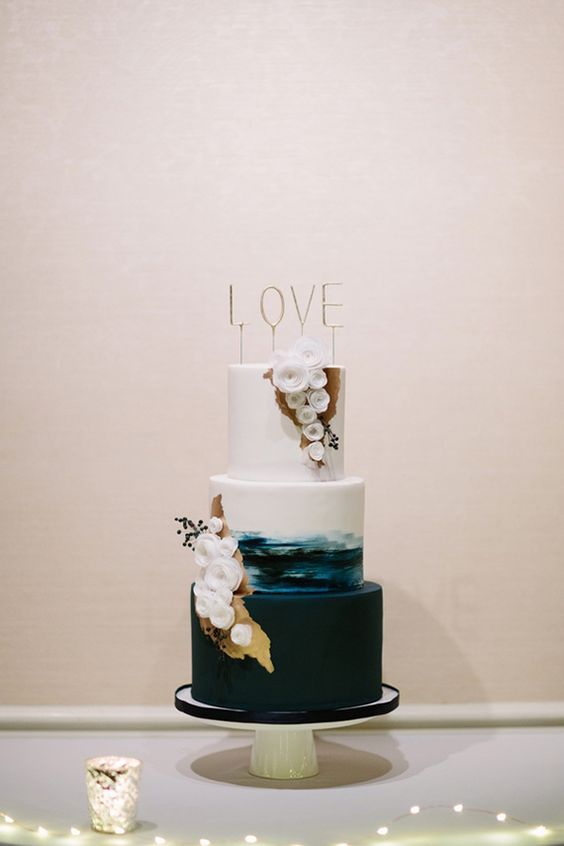 3D:
Some pretty amazing things can be done with a little sugar & fondant. Sugar flowers are a gorgeous addition to a traditional wedding cake. These 3D designs are so real you can taste them. But actually.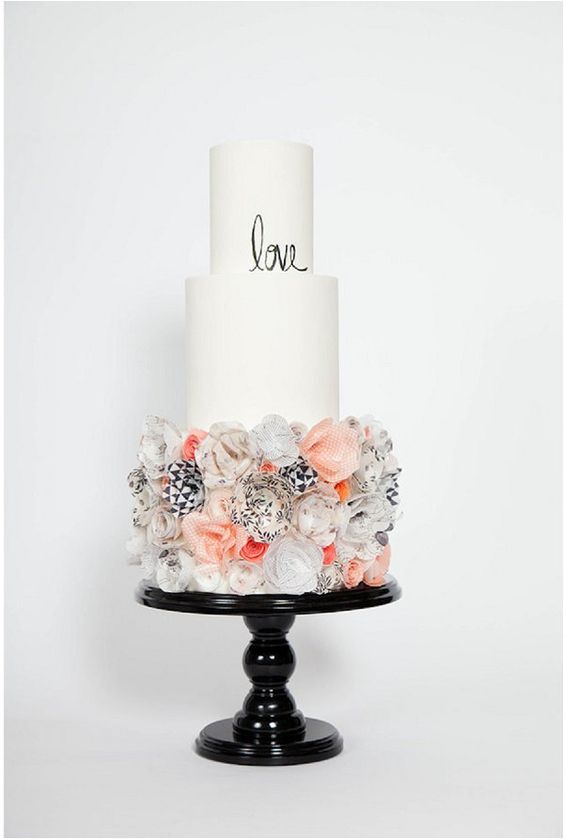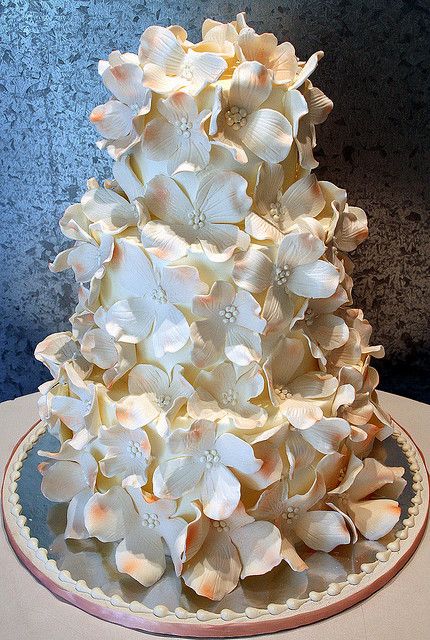 Tree:
For all my rustic brides and nature lovers, this is for you. These cakes have been everything in Colorado the past few wedding seasons and I'm sure this season will be no different. Make this cake your own with your initials "carved" into the cake.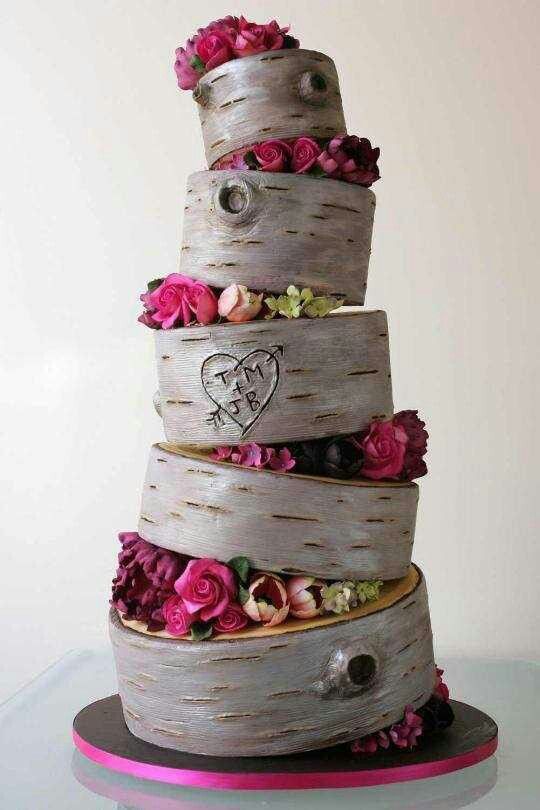 Unconventional:
If you don't love traditional wedding cake, there are so many options for wedding desserts. I have seen everything from cake pops to apple pies. This tiered bundt cake and macaroon display can take the place of a cake. Go big and do a dessert bar to give your guests options.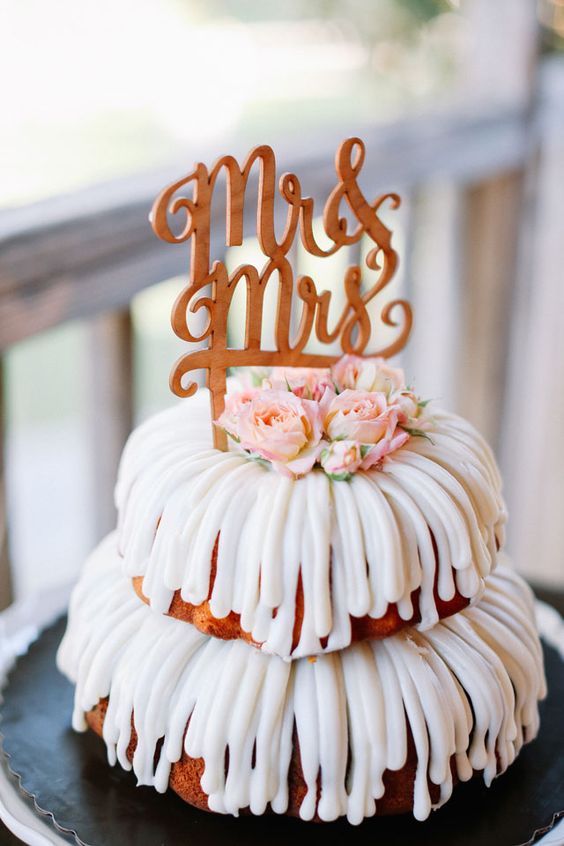 Black:
Anyone that knows me knows I love black. It's timeless and can be done so many ways. This chalkboard cake is a great way to incorporate three trends in one. You can also show contrast by having a black cake with all white flowers. Obsessed. I will definitely have a black cake at my wedding.