Drum roll please....
Pantone's color of 2016 is not one color but two, Rose Quartz & Serenity. The Pantone color of the year not only predicts wedding and fashion trends, but creates a color snapshot of what is happening in the world around us. These gorgeous hues of pink and blue are perfect for this years wedding season. Here are some ways to incorporate these trending colors at your upcoming wedding.
Bouquet:
This is the easiest way to incorporate the Pantone colors into your wedding. Both of these colors are very organic and are easy to incorporate in bouquets. Keep it simple and use just the Serenity and Rose Quartz to make your bouquet stand out.
Bride:
No white required! It is possible to wear a color other than white and still feel like a bride. Take notes from this gorgeous bride and wear a Rose Quartz dress. You'll look like a blushing bride all day long. You can also use the colors in your wedding shoes. These strappy heels feature both colors with some extra sassy studs.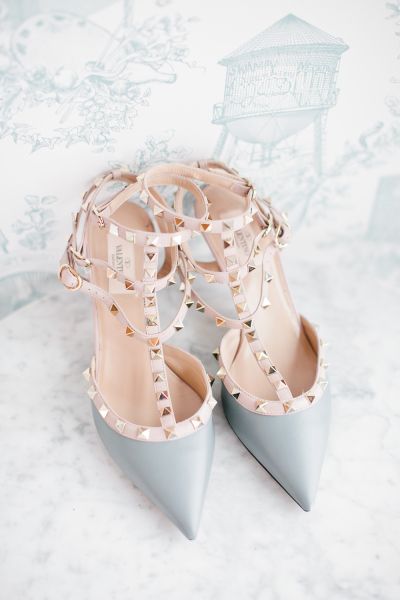 Groom:
Your groom will be singing the blues in the best way possible in this Serenity colored suit and tie. You could also throw in a vest under the suit jacket. This blue suit will make your groom stand out in a sea of black penguin suits. But don't worry bride, your still the star.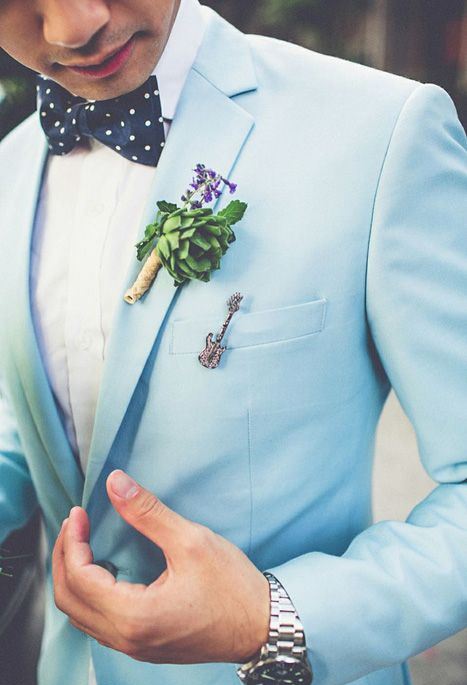 Cake:
Because these colors are definitely good enough to eat! Add the Pantone colors to your cake or dessert table for an added pop. Macaroons (which I'm obsessed with this season) come in Rose Quartz and Serenity too.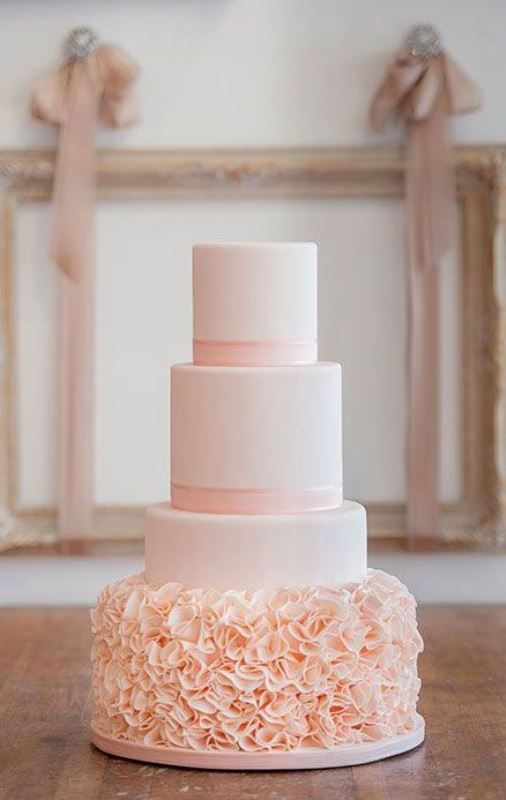 Maids:
Your bridesmaids will be thrilled when you pick a dress in one of Pantone's color of the year. No more being washed out by bright reds, yellows, and blues. These dreamy colors look amazing on any skin tone.
Table:
This is a very easy way to show of the Pantone colors. Serenity and Rose Quartz are often seen in old china and vintage dishes. If you are planning on renting your dishware, go for this vintage feel. You can go with a large set or mix it up with random vintage dishware. I've had brides find vintage dishware at thrift stores and have ended up buying everything instead of renting to save money. Check your local Goodwill or thrift store for some amazing finds.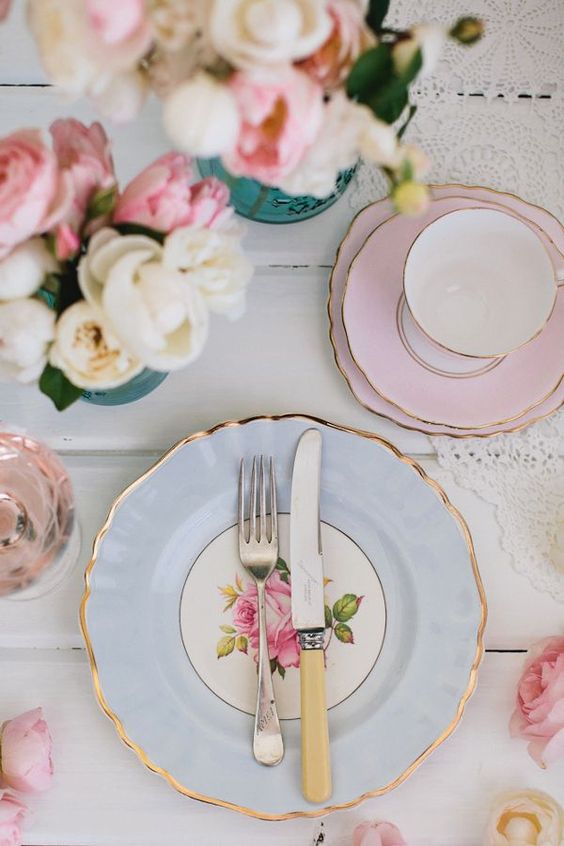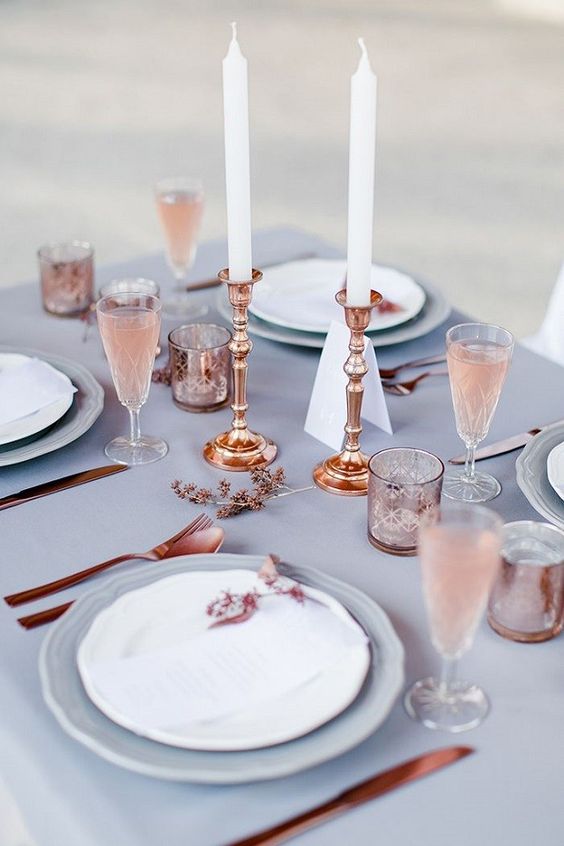 Extras:
Because why not go a little overboard? It is your WEDDING after all! These added extras will have leave your guest in awe. Deck out your Rose Quartz get away car and add balloons on the back instead of the traditional streamers and cans. Have your florist create a flower wall that can be used either as a backdrop for the ceremony or backdrop for a photo booth.
Potential Color Palettes: