Happy Valentine's Day Loves
It's Friday again and that means you only have two days to figure out what your doing for the holiday. I know tons of people who loath this day but I am loving it! Here are a few of my favorite things in the Valentine's Day Edition of Friday Favorites! Here's to another year of love!
XOXO
What To Wear:
Who doesn't love to buy a new outfit and get all dressed up (even when you have nowhere to go)? Valentine's Day is the perfect excuse to do just that. Dress yourself in something floral, pink, or burgundy and drop some jaws.
Can't Go Wrong With Flowers:
Personally I've never met a flower I didn't like. Whether you are buying flowers for your significant other, a friend, or yourself, make sure to get yourself something original and fun. Check out your local florist and see what they have. Something like these crimson Peonies or these awesome flower boxes are sure to make someone very very happy.
Tech Gifts:
For the little nerd in your life, here are my favorite tech gifts this February:
This black marble and rose gold Mac Book cover is insane (and currently on the way to my doorstep). I can promise you that any girl or guy will love it.
Is your girls phone ALWAYS dying? Buy her this trendy tassel charger available at Nordstrom. This will give her the ability to plug in and charge up anywhere she can find a USB port.Attach it to your keys or your bag for an added pop of color.
Have I mentioned that I am loving rose gold this season? These Beats by Dre headphones are brand new and selling out everywhere. I'm on my third pair of Beats now and I swear by them.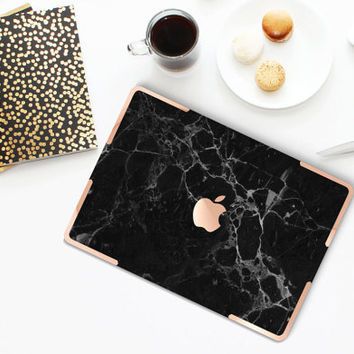 If Your Feeling Crafty:
If you don't feel like buying a gift is in the cards this year, get crafty! Make something original and special for the two of you. I love this big heart box full of your guys favorite shooters and candy (easy and cheap). This home made cuddle kit is perfect for a romantic night in. Fill a basket with your favorite wine, chocolate, your Netflix password and "chill" all night long.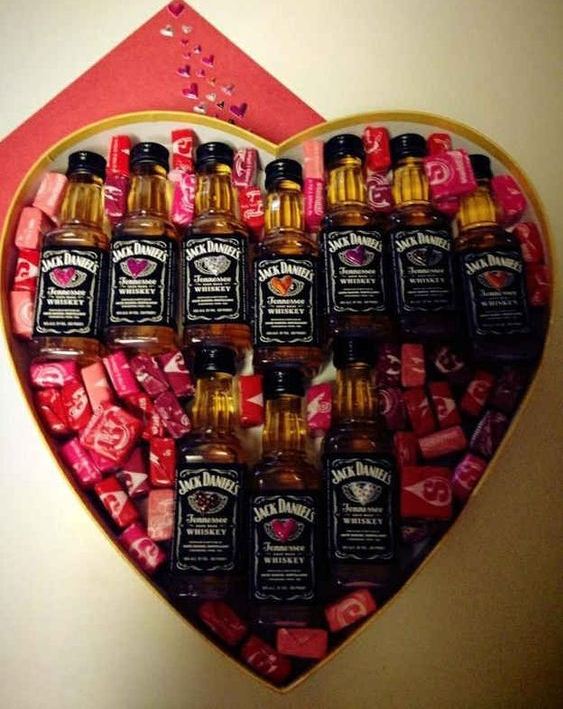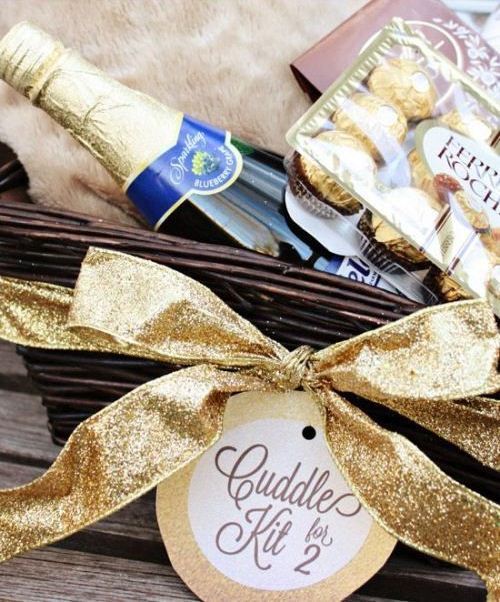 If Your Really Feelin' Yo Self This Valentine's Day:
Schedule a boudoir photo shoot and have some of the sexy photos printed for your man. Find a local photographer (check Instagram) and book a shoot. Bring your cutest undies and maybe one of his t shirts and get your flirt on. He will never see this one coming.
Get Ready For The Sappy Posts:
Get excited because your news feed is going to be blowing up with everyone's adorable couple photos and posts about how much they love each other. Either embrace it or take the day off from social media, because there will be no avoiding it.
Which One Of Your Friends Will Get Engaged?:
Let's start taking bets. I personally would say no if my boyfriend asked me on Valentine's Day (he knows this). But I'm sure one of your long lost friends from high school will be getting engaged in the next couple of days. Prepare yourself for ring photos. If your going to do a good ring photo do something creative like showing off your sparkler while holding this giant ring balloon. Congrats to the newly engaged! Let me plan your wedding *wink wink*.
For Your Friend Who's Not Feeling The Love This Year:
Have a friend who just went through a break up? Have a girls night in! Order take out, buy yourself a bottle of wine (or three), and have a sleep over. Make an arrangement where you guys all get each other a little gift and do a white elephant exchange Valentine's Day style. These candles from www.flickingcandles.com have hilarious names for their scents like the sweet smell of Freshly SIgned Divorce Papers. You can also add some black flowers to a light pink arrangement to show everyone how you really feel about this day. Who needs boys right?